In the Studio: Holiday cards
Do you know the feeling when things are about to get so very incredibly crazy, but there's not much you can do to prepare but sit around and wait? Well, things have been at a frantic lull the past two weeks.
Red Hook didn't have power until yesterday (!) so I've been spending the past two weeks printing what I can in the city and working on designs.
And holiday cards are happening!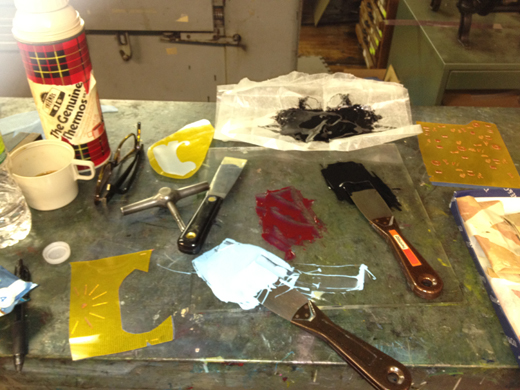 I've got a bunch of new designs, as well as some old favorites. Look for them now in the shop. And I'll be adding a bunch more designs at the end of the week!