nane press on paper crave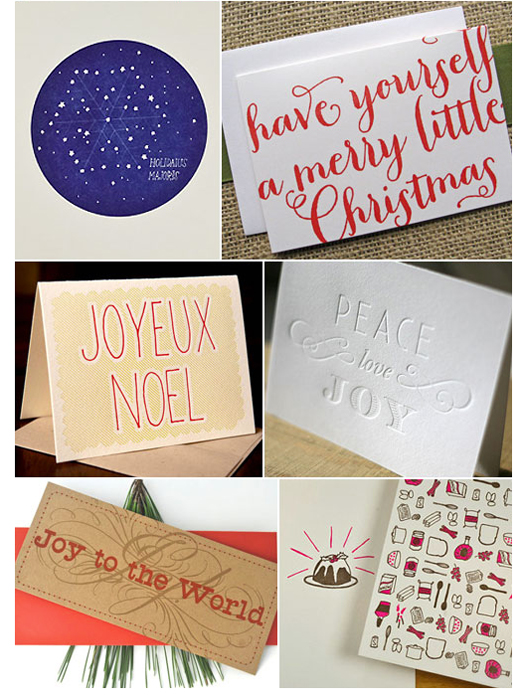 More holiday card mania! nane press cards are featured over today at Paper Crave, a great place for inspiration (and general ogling of all things paper and awesome).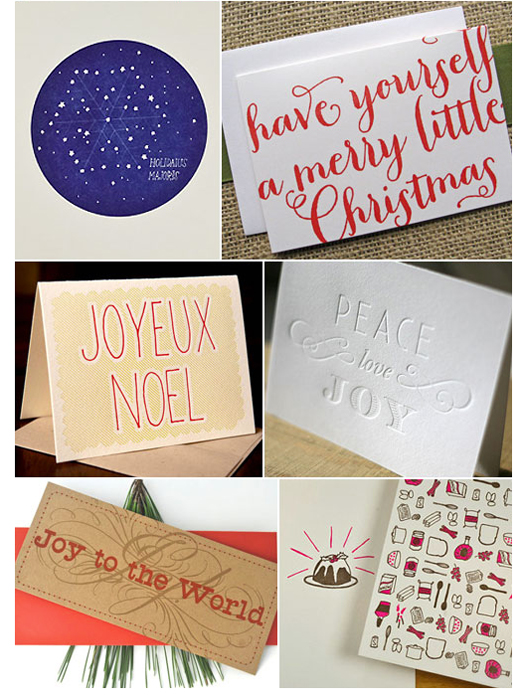 (upper left: Constellation holiday card, lower right: Christmas Pudding holiday card)
I'm still working tirelessly printing in the studio, and you can order your letterpress holiday cards (and there's also a fantastic ornament sewn by yours truly) right here.